Yesterday my girls were trying to kill some time before we left to go swimming. In t
he 25 minutes we had to spare, it was a perfect time to try out a little "Garbage
Goodies
" idea
that uses those leftover ads you get in the newspaper.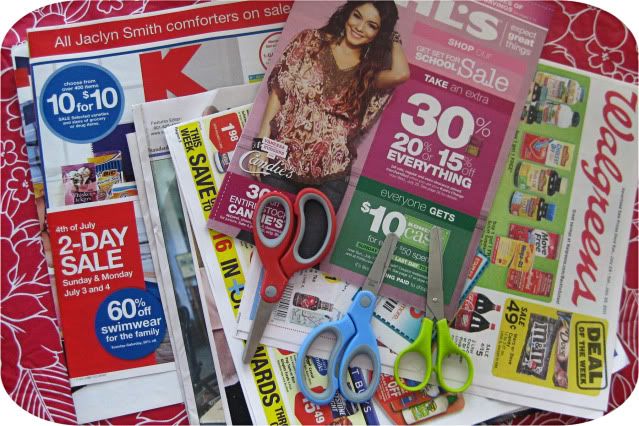 So before hauling the newspaper to the recycle box - try letting your kids make some old fashioned paper dolls with the store advertisements.
I wasn't sure if this was going to go over well - but we got out some scissors and gave it a go.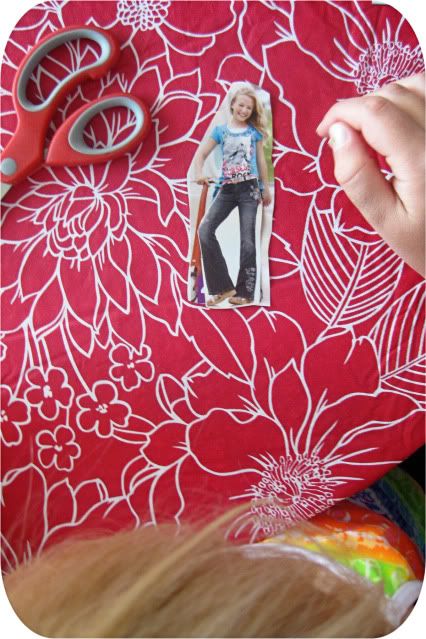 First find your "model" for your basic paper doll. Then cut out similar-sized clothes to add to your dolls wardrobe.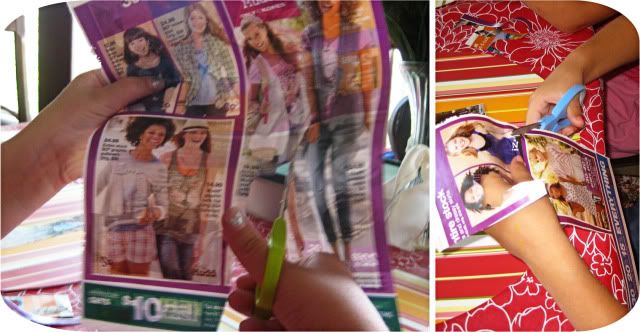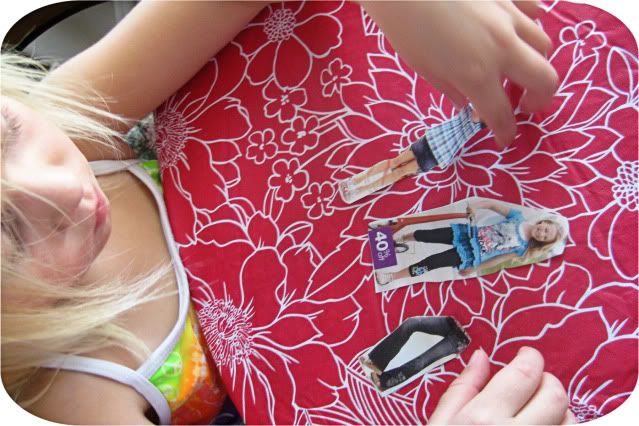 Much to my delight - both of my girls and their friend were totally enraptured in the "Garbage Goodies" project. They really got into picking out the clothes and cutting them out to fit their "model" paper dolls.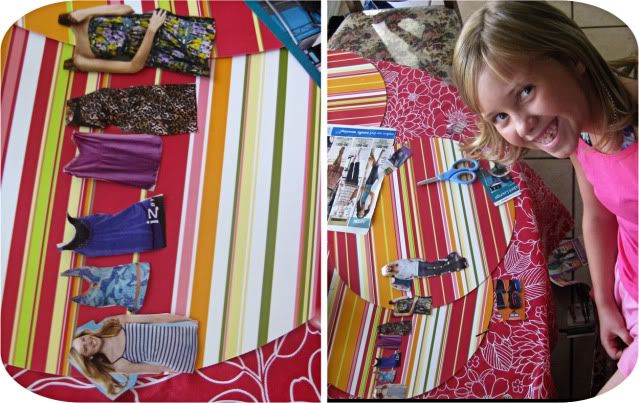 Flower Fairies Paper Dolls
My Book of Little House Paper Dolls: The Big Woods Collection
Artful Paper Dolls: New Ways to Play with a Traditional Form
20th Century Paper Dolls